Your Best Source For Reasonably Priced
New & Used Firearms, Ammo & Accessories
Attention
Our Inventory is changing daily, and is difficult to replace
Please call to confirm desired items are in stock
Thank you for your business
Welcome to Snake River Arms
Our customers enjoy the tradition of best service done right!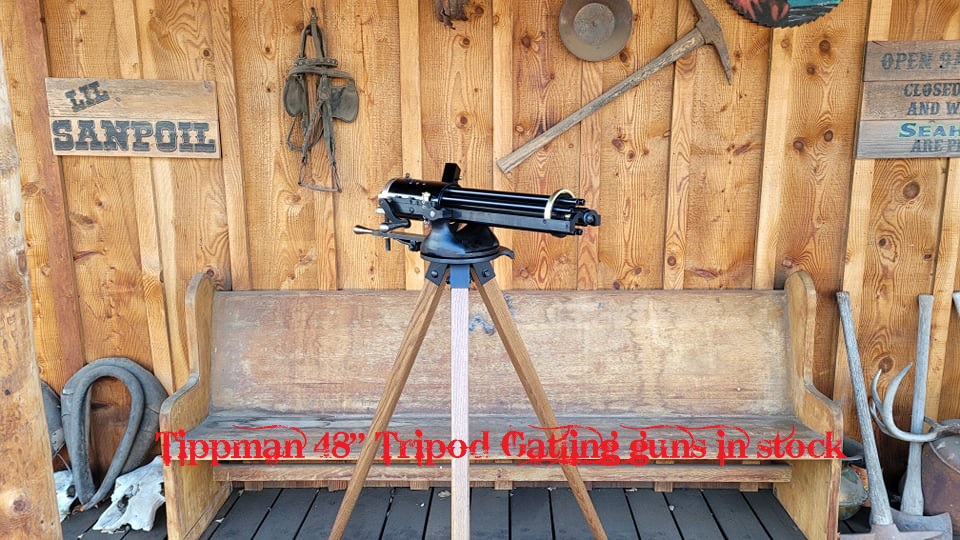 Check it out under "rifles", or click the photo to see a video on the 10" version By Guns Gear and Freedom.
"Great people! Bill and Trent treat you like family! 5 stars is not enough.
Bill is a great guy, and loves to help you! My favorite gun store!
These guys went out of their way to accommodate our purchase and saved us over $100 in instant rebates. The same rebates the box stores could give you but don't! It makes a difference to #ShopSmall! Customers for life!
I placed an order here due to issues with the gun store in Lewiston (unresponsive). Bill immediately ordered the gun I wanted without any trouble. Worth the drive for good service.
Guess I'm a bit tardy making a review. Like 3 years ago I stopped and asked Bill if he had a S&W 686 plus in 6" barrel .357. He did not. Gave me a price (a good price) and called me 3 days later and he had one. AMAZING service. Shot my first lion with it that winter. VERY HELPFUL!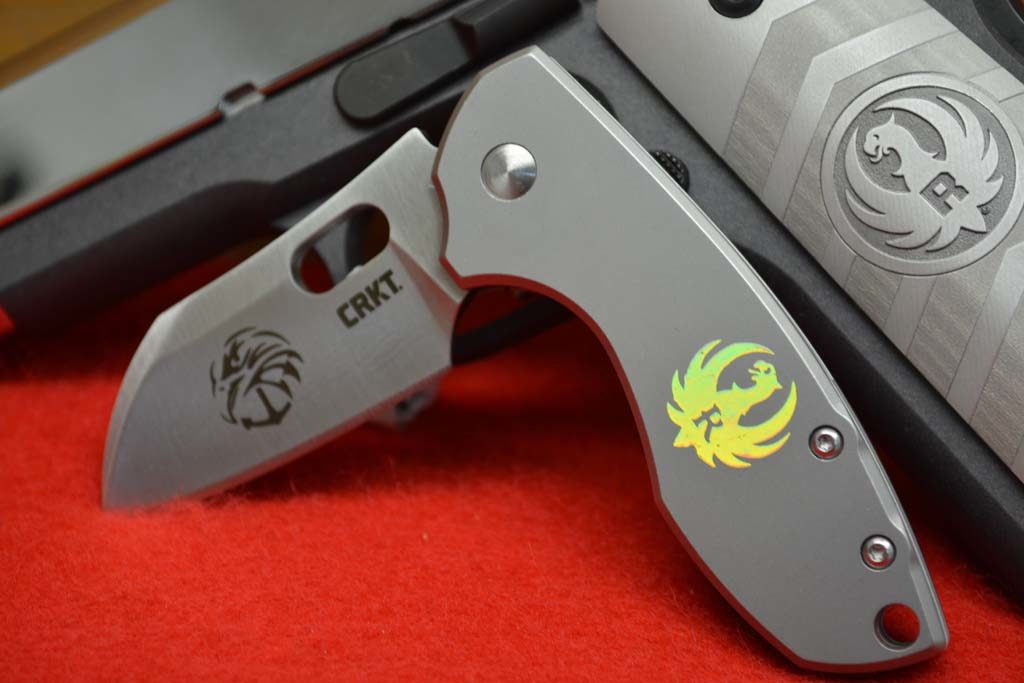 We've grown to become one of the largest certified firearms dealers in the Inland Northwest region by offering a solid experience for qualified customers, coast to coast. 
 Our expertise, service and the variety of merchandise offered is unsurpassed and we invite you to peruse our gallery and then contact us when you're ready for purchase or to ask questions.   
We'd love to help you with any questions about our products.
9 A.M. to 5 P.M. Pacific Time.
Monday through Saturday